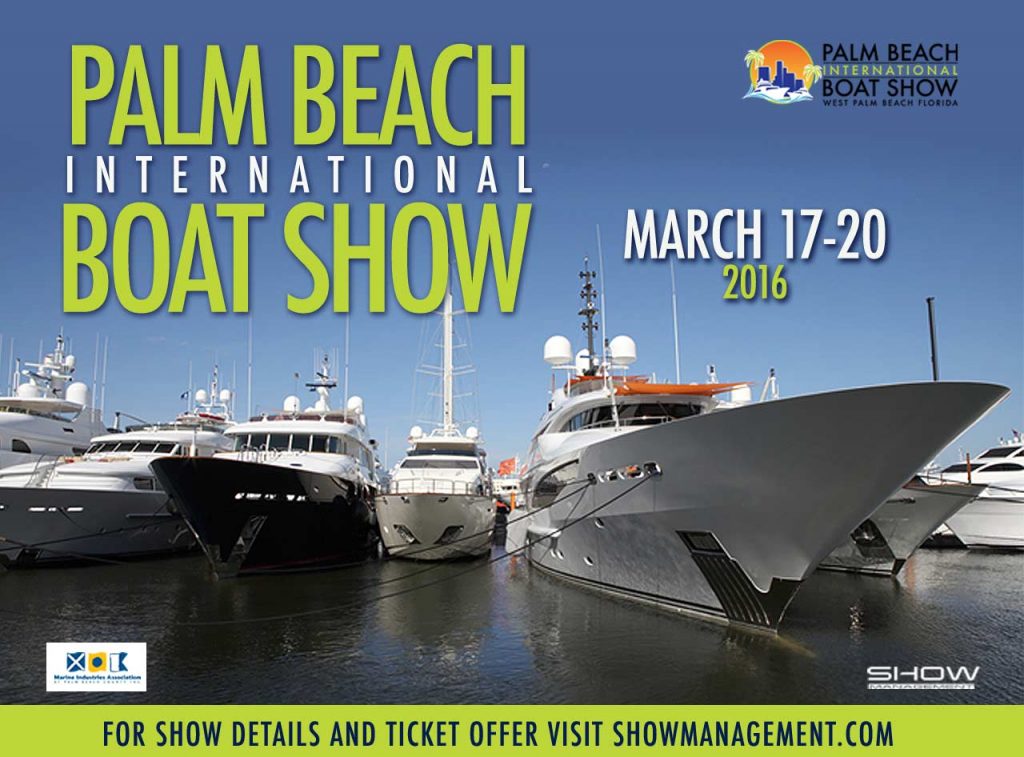 Website advertising . Web banner design, Email campaigns. Advertising copy. Google Adwords campaign management. Social Media creatives, Campaign reporting,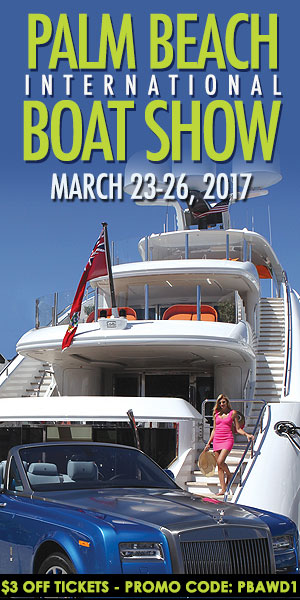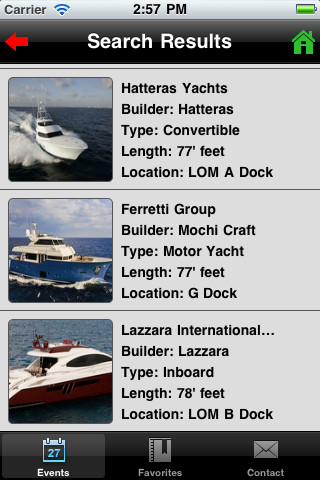 Project manager and member of  the MYBOATSHOW app design and development team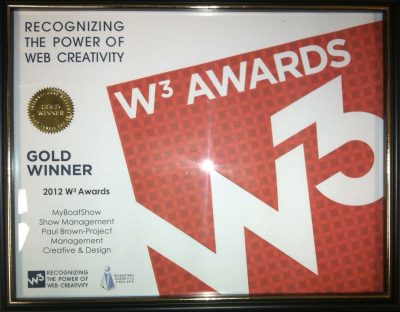 Winner of the 2012 W3 Gold Award
 MYBOATSHOW App, recognized by the International Academy of the Visual Arts (IAVA) for its creativity, usability, navigation, functionality, visual design and ease of use.